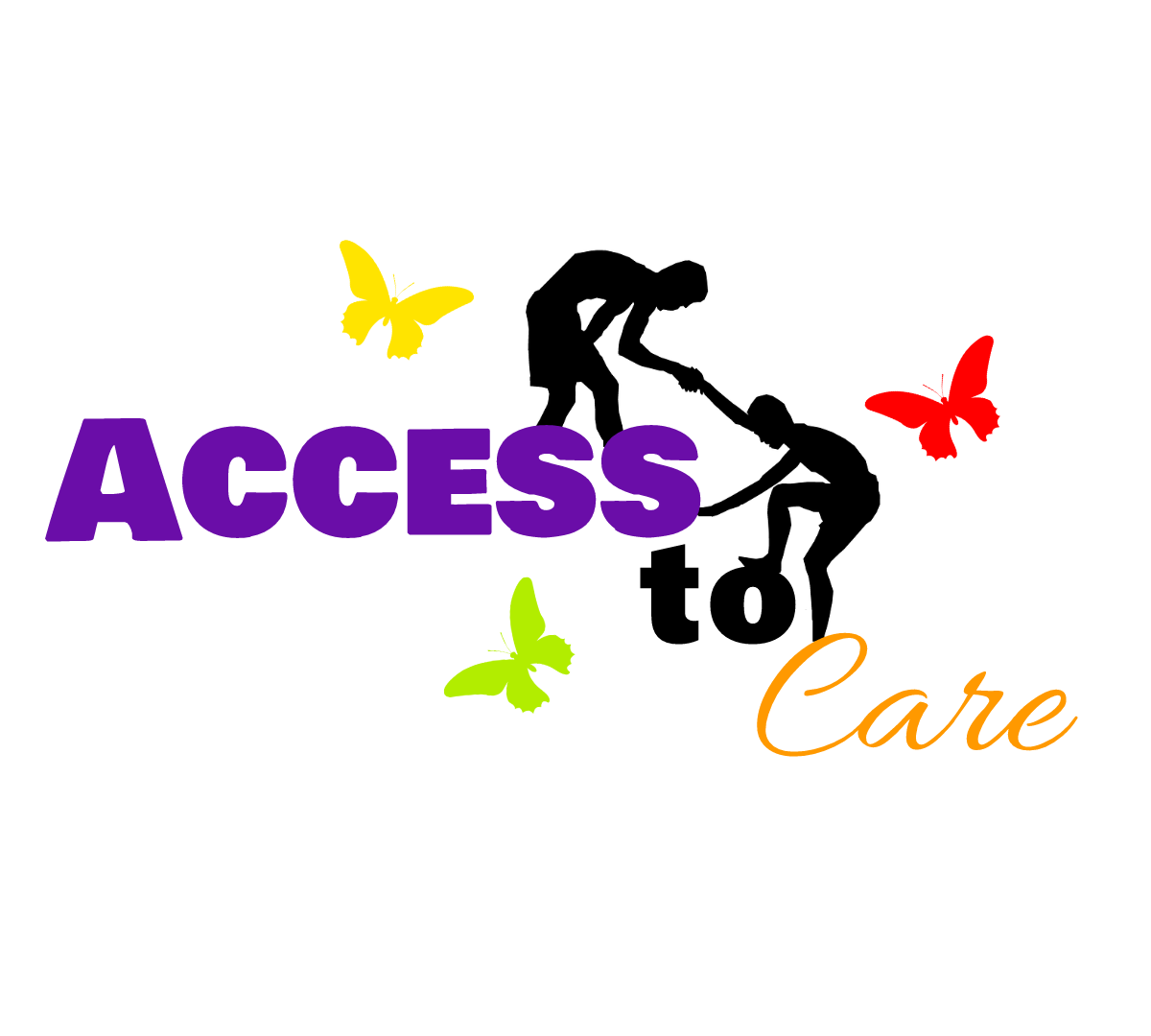 Who we are
Access to Care is a registered NDIS provider to provide a range of Disability services.

"Life Care Approach to ensure you and your family receive quality care and support"
Our Vision
To provide access to quality care and support services for people with disabilities to live life independently.
Our Mission
Access to Care is committed in ensuring that all people with disabilities including their carers, families and friends are provided with opportunities to make informed choices about the best possible support and care they receive.
Our Core Values
Accountability
Innovation
Trusting Relationships
Value diversity
More about us
Our strength in providing you access to care lies in our experience and our commitment to work with you in meeting your goals in achieving your goals to independence and well-being. We take a 'Life Care Approach' in ensuring you receive the highest standards of quality care and provide the much needed comfort and relaxation for your carers and family.
Access to Care is about collaborating with you and your family to identify the best possible support and care options in enhancing the quality of life by increasing your community participation and social involvement with family, friends and the community.
Access to Care can assist you to access NDIS which is a government funded scheme to support all Australians under the age of 65 with a permanent disability to provide personalised support and quality care.
If you are an Australian Resident under the age of 65 with a permanent disability, Access to Care can not only assist you in providing the relevant NDIS approved services but we will support you in accessing NDIS services.  We understand that it can be challenging at times to identify and navigate the different supports under NDIS and Access to Care will take care of the needs of your loved ones by assisting to get prepared for NDIS.
It's your Choice and Control over the services and support you receive from us and we will make sure to assist you in strengthening your capacity to do so.
About NDIS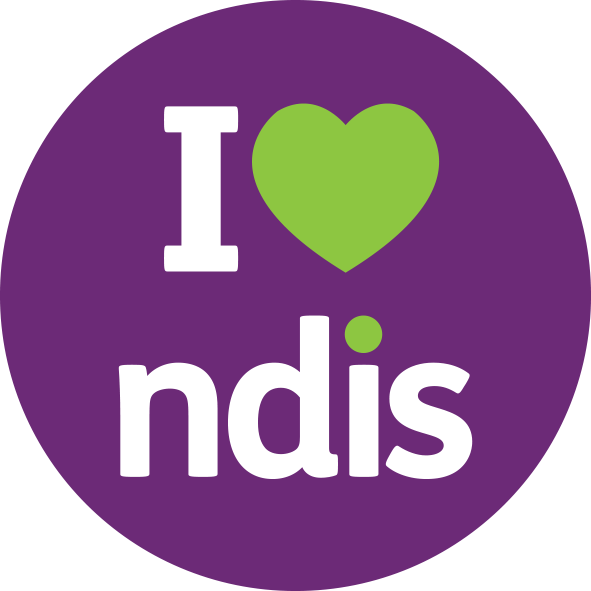 NDIS stands for National Disability Insurance Scheme which is a new way of providing services for Australians with disability, their families and carers. NDIS will help people with disability to achieve their goals by increasing their independence, community involvement, employment and improved wellbeing. Find out more about the NDIS here.