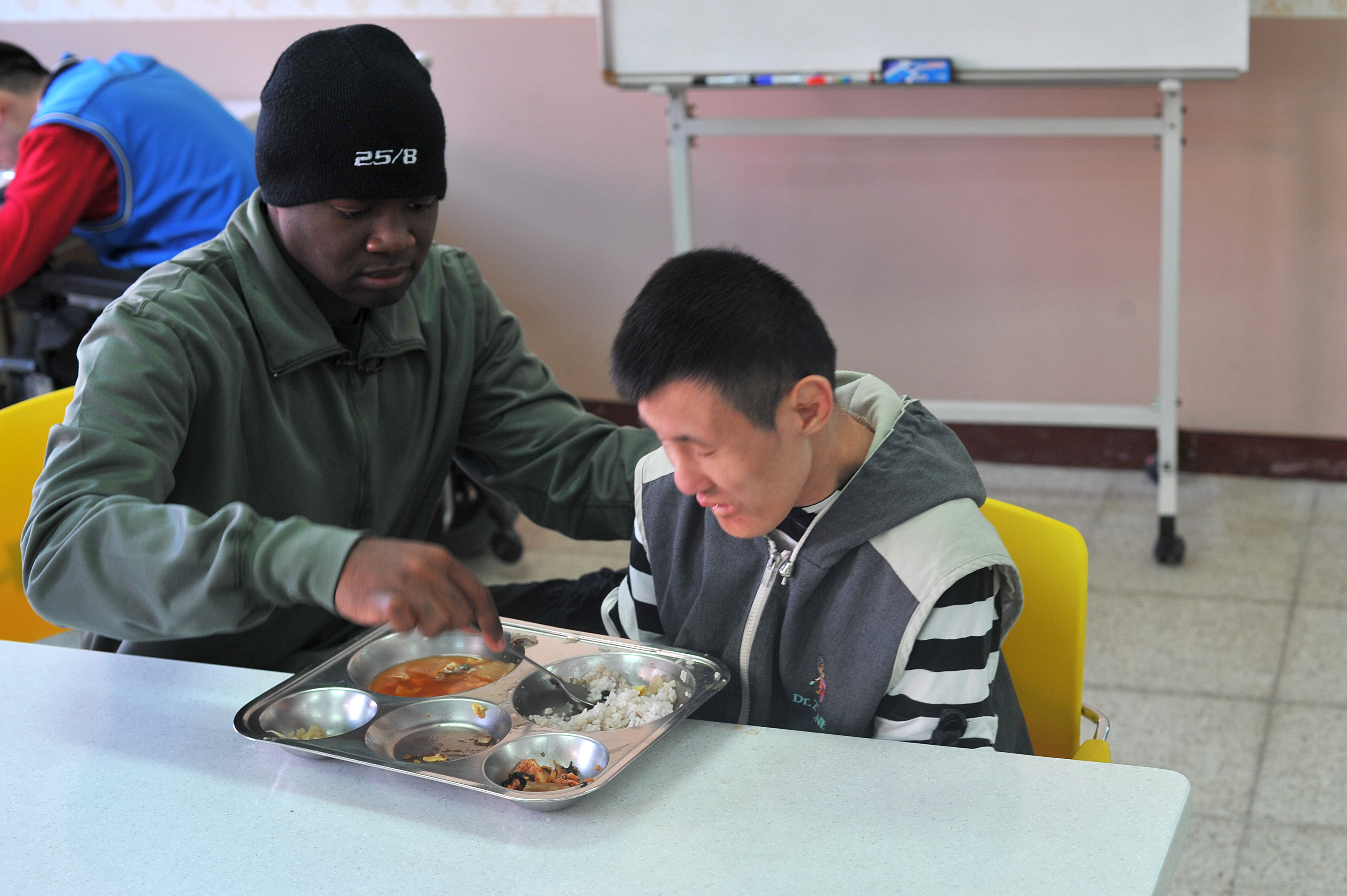 Access to Care offers rewarding employment opportunities and culture of integrity and accountability to you and our community. We encourage you to participate in making a difference in the lives of everyday people and contributing to the larger community in our little ways. At the same time we believe in creating a culture of positivity and having fun by sharing opportunities of learning by ongoing commitment to education, training and professional development.
If you think you are willing to be a part of Access to Care, we would love to hear from you!
Current vacancies
Job Application
Please upload your CV and then fill the application below.