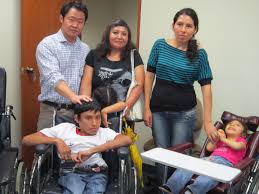 Support Coordination is the assistance to coordinate the supports you receive included in your NDIS plans to develop your resiliency in community participation and achieve your goals fully. This includes resolving points of crisis, developing capacity and resilience in a participant's network and coordinating supports from a range of sources.
Access to Care Support Coordinator will assist you in:
– Understand the supports included in your plan and how to access those supports
– Identify and coordinate the supports you need by developing relevant Service Agreements with Providers
– Ensure your NDIS supports in the plan are reasonable and necessary throughout the life of your plan and Review your NDIS plan
– Support to understand the NDIS portal, monitoring of funds, organising relevant quotes and service bookings
– Liaising with NDIA, Service providers and other relevant parties
– Capacity Building for managing and resolving crisis like situations as well as engagement with mainstream service providers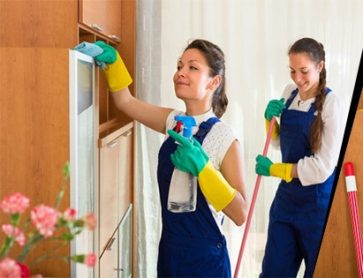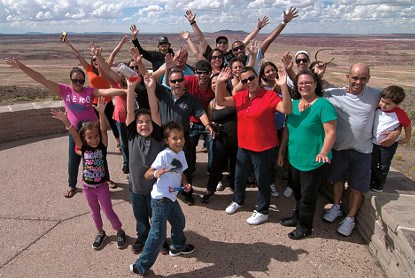 Assistance with domestic activities and household tasks
Assistance with Community, Social and Recreational activities
Assist to undertake and/or develop skills to maintain their home environment where the participant owns their own home and/or has sole or substantial responsibility for its maintenance. Performing house and/or yard activities that the participant is not able to undertake.
These supports will be provided in our Centres or in Community settings both as a group or as an individualised tailored program for you or your child to access range of community activities.
Improved Daily Living Skills
Assistance with Travel and Transport
Support with participation in skills based learning to develop independence in accessing community. Some examples are but not limited to: travel training, household cleaning tasks, cooking and shopping
May include:
reasonable and necessary costs of taxis or other private transport options for participants who are not able to travel independently.
personal transport-related aids and equipment
training to use public transport.
Note: This support is only for participants
Assistance with Self Care Activities
Assistance with and/or supervising personal tasks of daily tasks of daily life to enable the participant to live as autonomously as possible.
If your NDIS plan is not approved or you wish to purchase any additional services other than those approved in your plan, we can offer you a customised fee for service based on your needs.
Please contact us by filling the form below to assist you for a customised quote for any of your above required supports and services.
NDIS Eligibility and Access
You or the person you care for
must live in Australia and:

be an Australian citizen OR
hold a Permanent Visa OR
hold a Protected Special Category Visa, that is you

were in Australia on a Special Category Visa on 26 February 2001 or
had been in Australia for at least 12 months in the 2 years immediately before 26 February 2001 and you returned to Australia after that day.
Are under 65 years of age
Have a permanent or significant disability which limits your ability to participate effectively in activities of daily living and/or capacity to participate in social and economic activities
NDIA (National Disability Insurance Agency) will assess your eligibility to receive NDIS services.
We can assist you in this process
or you can directly call NDIA on 1800 800 110
The Cost for the approved Access to Care NDIS supports and services can be covered and included in your NDIS plans and we charge only according to the NDIS NSW Price guide.